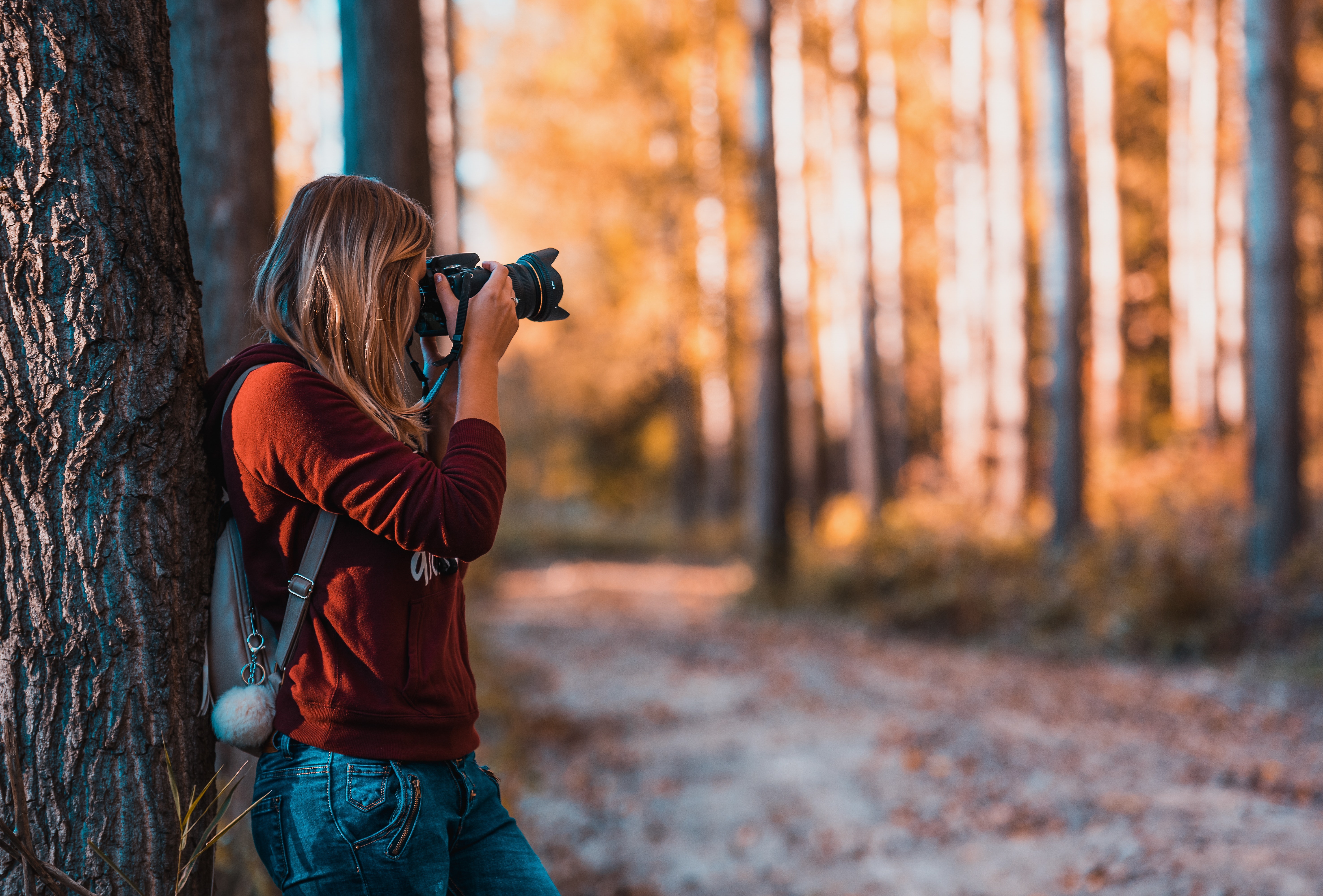 For those who haven't had any experience of care in Scotland, it can be difficult to wrap your head around. Information that isn't full of sector jargon can be hard to come by, so we thought we'd try to break it down and offer you a snapshot of foster care.
Externally, children who enter the care system can be seen as stereotypes. There's a common misconception that care experienced young people are 'bad kids' and their behaviour is the reason that they are looked after.
On the contrary, in 2016/17, 88% of children and young people who were referred to the Children's Hearings System were on care and protection grounds. * But what does this mean?
No two circumstances are the same for our young people, but the most common reason children are looked after is because their parents or guardians have become unable to care for them. Due to this, a decision is made for the child to be placed into care, often with the hope that they will be able to return home in the future.
This is where you come in, as once a child enters the system, foster carers become very important! Our aim is to provide the young people in our care with a safe and nurturing environment, to ensure that they can continue to grow and flourish despite living away from home.
Our foster carers have the commitment and skills to care for and guide our young people through a potentially strange and difficult time in their life.
Much like no two young people are the same, all our foster carers are unique. We have an array of carers with different experiences and backgrounds including those with children of their own, single carers, LGBTQ+ carers and retired carers. The common trait that they share is a passion for ensuring the very best outcomes for the young people who live with them.
So, what's our role? The job of Care Visions Fostering is to support carers to support young people. Our basic requirements are that you're over 25, have a spare room and a big heart.
If you're considering being a part of the picture, give us a call on 01786 477 810 or fill out our online enquiry form HERE.
*  Statistic from Who Cares? Scotland can be accessed HERE.